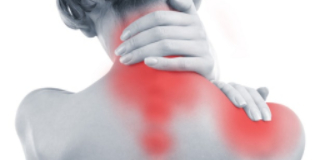 Acute and chronic pain
---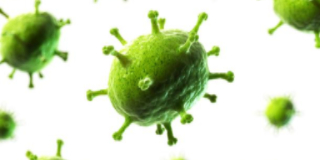 Viral Diseases
Hepatitis, Herpes zoster, Tick-borne encephalitis, Lyme syndrome (borreliosis), Epstein-Barr disease, viral meningoencephalitis, viral myositis, etc.
---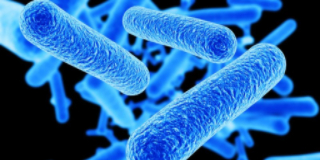 Microbial Diseases:
Gangrene, pneumonia, sinusitis, etc.
---
Liver Diseases:
Hepatitis of any etiology, cirrhosis, etc.
---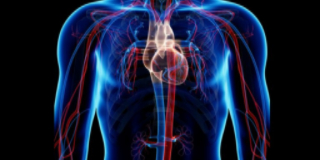 Vascular Diseases - any non-surgical stages of:
Atherosclerosis of vessels, Angiopathy, Thrombophlebitis, Varicose veins, etc.
---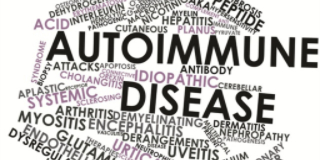 Autoimmune Diseases:
Multiple sclerosis, Lupus erythematosus, Scleroderma, Fibromyositis, Crohn's disease, Vitiligo, Psoriasis, etc.
---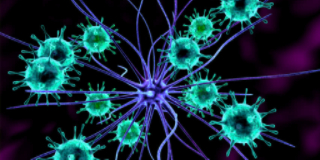 Neurologic Diseases:
Neuropathies, Alzheimer (at early stages), Stroke, Parkinson's disease (at early stages), States after brain injuries, Atherosclerosis of vessels of brain, etc.
---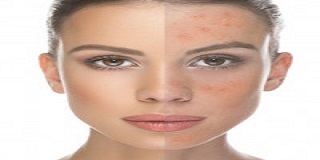 Dermatological Diseases:
Suppurative diseases of the skin, Eczema, Dermatitis, Premature aging of the skin, Mycosis, Vitiligo, Psoriasis, Acne, Fungous diseases, Cellulitis, etc.
---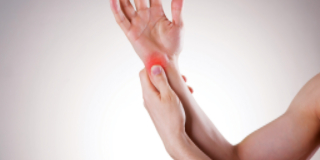 Musculoskeletal System Diseases:
Osteochondrosis, Arthrosis, Ankylosing spondylitis, Ankylosing spondyloarthritis, Rheumatoid arthritis, Reactive arthritis, Osteochondrosis of the backbone, Myositis, Post-traumatic syndrome, etc.
---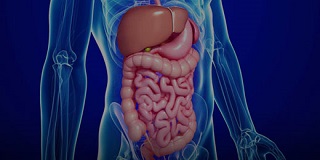 Digestive System Diseases:
Colitis, Cholecystitis, Pancreatitis, Gastritis, Hemorrhoids, etc.
---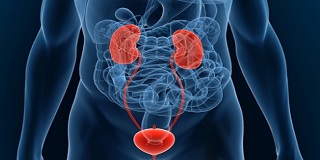 Genitourinary System Diseases:
Nephritis, Cystitis, Epididymitis, Prostatitis, Infertility both male and female, Endometriosis, Ovarian inflammation, Sexual disorders in males, Help in improvement of genital function of women, Urologic and Aphrodisiac infections, Erectile dysfunction, etc.
---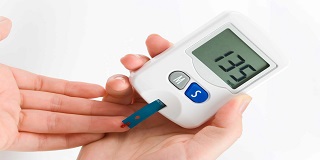 Diabetes and its complications:
Diabetic angiopathy, diabetic neuropathy, diabetic foot, etc.
---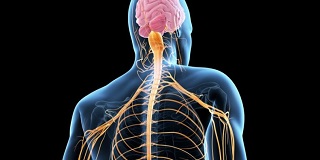 Nervous System Diseases:
Neurosis, Stress, Psychosomatic frustration, Nerve inflammation, Encephalopathy of various etiologies, etc.
---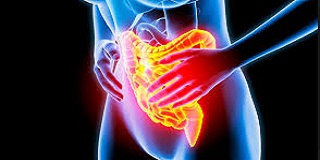 Inflammatory Bowel Diseases:
Crohn's disease, Ulcerative colitis, etc.
---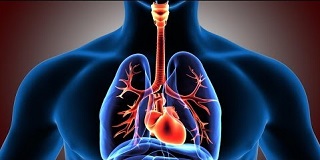 Respiratory System Diseases:
chronic and acute pneumonia, chronic and acute bronchitis, Emphysema of the lungs, Bronchial asthma, etc.
---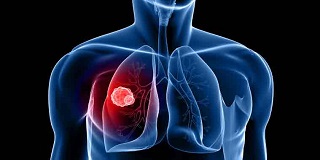 Cancer Diseases at any stage:
In parallel with the classical scheme of treatment which is carried out by oncologists.
---
Poison Infections:
Stings of insects, snakes and lizards.
---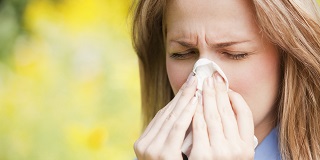 Allergies and allergic reactions
---